Doing What I Love.
(and learning every day)
200-hour Yoga Teacher Training in Keene, NH
200-Hour Online Yoga Teacher Training
Permaculture Design & Coaching Program
Online and In-Person Courses Coming Soon…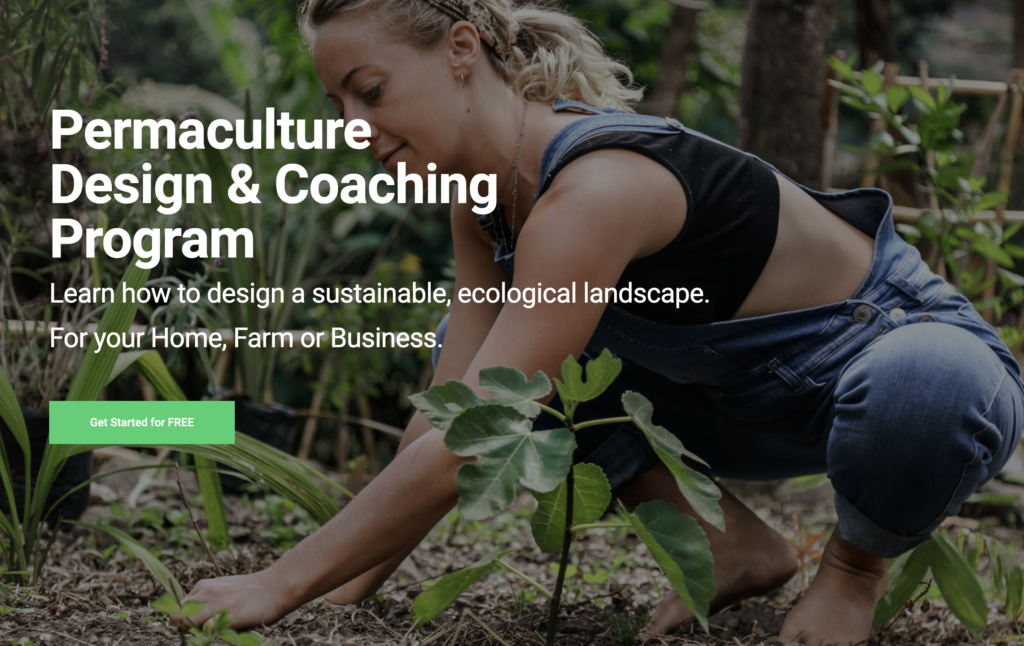 Say 'Goodbye' to Insomnia
Online & In-Person Courses Coming Soon.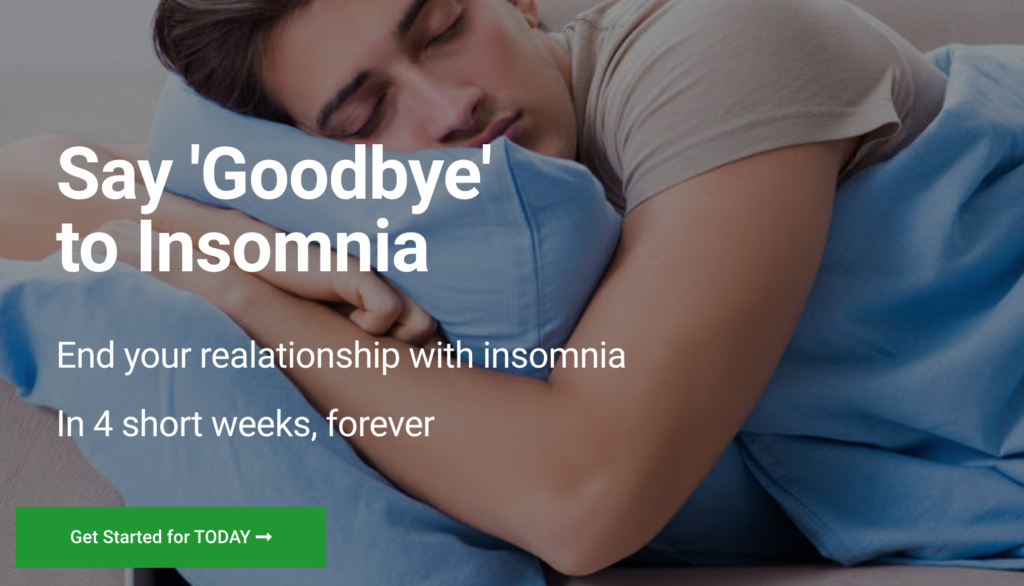 "I am noticing that since we have been in contact that my life has gotten a lot better. Thank you for being a part of that. It is giving me insight into the power of personally embodying health in combination with building relationships with others. Thank you so much for modeling that 😎🙏"
"Taking this training is the best thing I've ever done for myself."
Amazing & Passionate at what you do? I may be interested in helping you do it even better.
I am looking for new partners to do amazing things.